Granada Supporters Club is non-profit comprised of parent, student, and staff volunteers dedicated to enriching academics, athletics, and other programs at Granada High School in Livermore CA. There are many ways for you to make a difference to our High School.  Check out  "Volunteer" tab.
Attend our monthly meetings and help decide how we can best support our Granada Students and the Granada Community! The dates for the 2017-2018 year are shown below. All meetings in at 6:30pm in room MM4.
August 14
Sept. 11
Oct. 9
Nov. 13
Dec. 11
Jan. 8
Feb. 12
March 12
April 9
May 14
June 4
&nbsp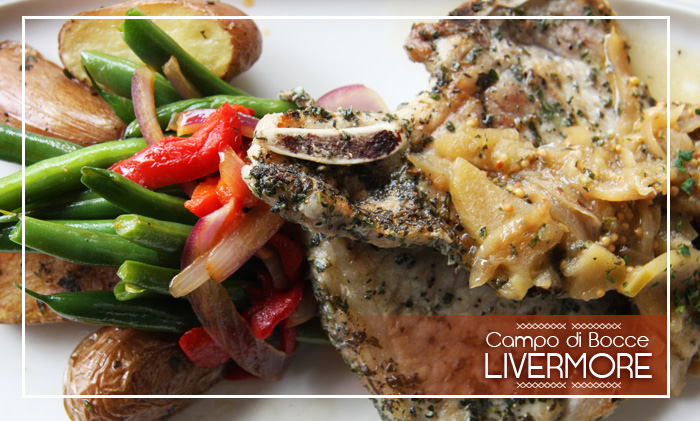 August 30, 2017
The Black and Gold Social is back for 2018! Last year's event boasted fantastic food all night along with fun...
Read More